Display Name
The display name is an attribute in Microsoft Active Directory. This is usually the combination of the users first name, middle initial, and last name, however can be set to any string.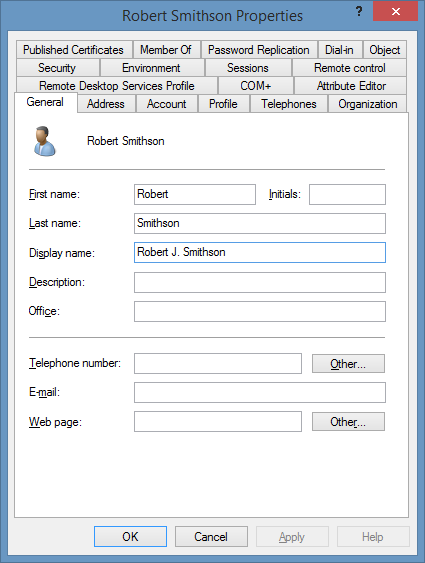 The display name is used for display purposes.
This name is not used for authentication.
This does not have to be unique in the domain.