Error reading Windows Update history - 0x80240FFF.
Issue
When scanning a Windows machine the agent fails when reading Windows Update history and the following error is seen
System.Runtime.InteropServices.COMException (0x80240FFF): Exception from HRESULT: 0x80240FFF
Cause
This error can be caused when there is an issue with the Windows Update configuration on the machine.
Resolution
Open the Windows Update configuration (see the operating system documentation for the affected operating system) on the machine and ensure that the machine can check for updates correctly. Resolve any issues as necessary and rescan the machine.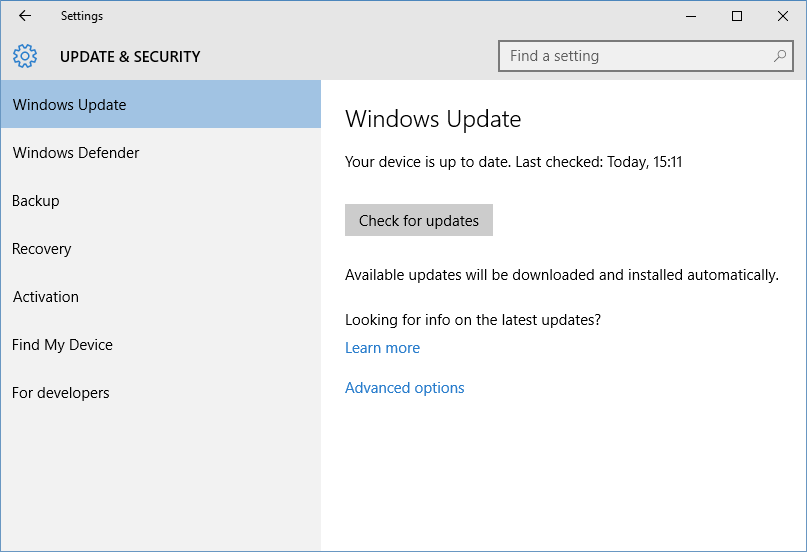 More Information
To test Windows Update history issues outside of the XIA Configuration Client see the Testing Windows Update History section.